Employees and


Workplace.

Our employee policies and practices are designed to enable them to reach their maximum potential. Jupiter provides a safe and healthy working environment by achieving the highest level of safety awareness in our associates.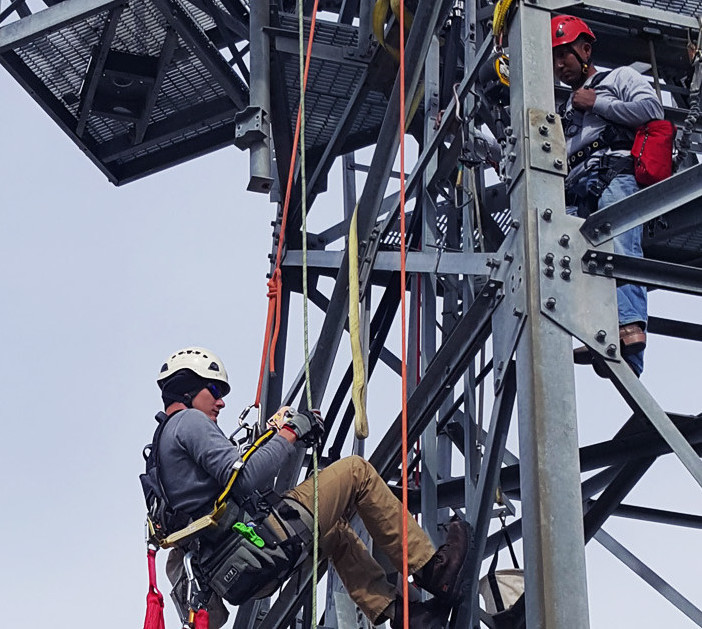 Health, Safety &


Environment.

JUPITER's dedication to health and safety is integral to the company's strong sense of responsibility. JUPITER ensures that healthy workplaces are intrinsic values, reinforced through the leveraging of best practices and the sharing of lessons learned. JUPITER has implemented proactive measures to help solve environmental challenges. As we continue our ongoing efforts, we have set targets to help preserve our environment through leadership in environmental and energy technologies.
Ethics and


Compliance.

JUPITER's highly regarded reputation has evolved over many years and is among the company's most valuable assets. Ethics policies based on sound judgment and fair dealings are vital to Jupiter's clients and integral to Jupiter's reputation.
Stakeholder


Engagement.

JUPITER is committed to engaging all stakeholders based on trust, integrity, two way commitment and communication. It is an approach that increases the chances of business success, contributing to organizational and individual performance, productivity and well-being.
Community


Engagement

JUPITER aligns its business strategy to meet societal needs, while minimizing environmental impact and advancing social development in the communities we serve. We take continuous steps to foster self-reliance among communities and address their needs on a long term.