SURVEY AND


DESIGN.

1. Fibre optic Network Planning and Route Survey:

A .Planning of Fibre Optic Network: Fibre optic planning to refer to the specialised process leading to successful installation and operation of a Fibre optic Network. Telephone network are mainly outside ( OSP ) system, connecting buildings over distance of as short as few hundred meters to hundreds or thousands of kilometres.
B. General Guidelines of Optical network.
C. Link power Budget Analysis.
D. Planning the route.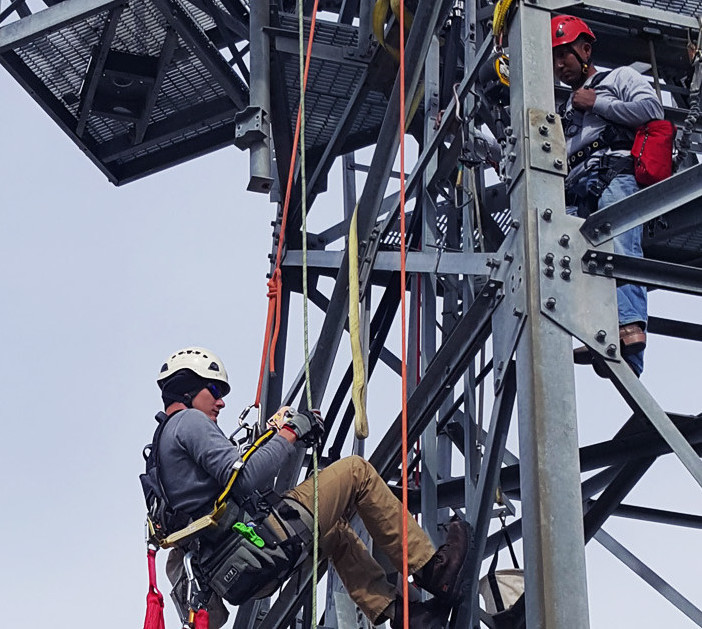 Survey and Design of Telecom Towers:
The structural design configuration of telecommunications towers is largely governed by transmission and receiving requirements on a case-by-case basis. Depending on the altitude of a location, this often leads to relatively tall slender structures. Furthermore, access and working conditions for maintenance and installation upgrades are important design considerations. For structural analysis and design to be robust and safe, it is mandatory that the structural engineer carefully reviews design data and understands and captures design loads and conditions for present and futuristic upgrades.
Survey and design of FTTX projects:
We provide integrated telecommunications solutions and services in both fixed networks (HFC, FTTx, FTTB, FTTH) and wireless networks (2G, 3G, LTE/4G, and now 5G). Together with our partners , we are combining our extensive local knowledge, experience and expertise to bring a new approach to fibre deployment programmes that delivers timely, cost efficient & successful results.
Turnkey FTTx Service:

.

We manage your FTTx roll out from start to finish with a delivery model that has been developed through experience of 2 million homes and businesses passed encompassing the full spectrum of FTTx rollout, from scope definition and High Level Design right through to Network Testing and Certification.